Systems and options to organize, track, and maximize the value of your media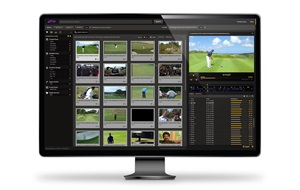 Enabling you to easily find and preview any clip based on spoken words and phrases in seconds.
Manage assets, collaborate and automate workflows for high-volume media delivery.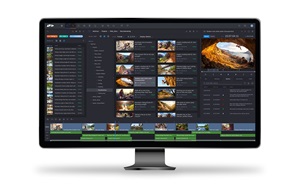 Advanced file and workflow managment for mid-sized to large production teams.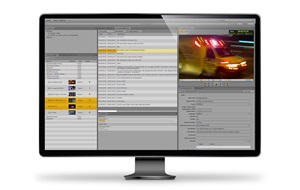 Get the core tools of Interplay | MAM streamlined, easy-to-integrate package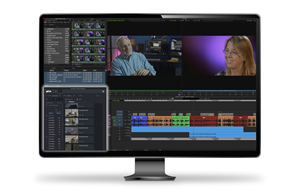 Enable remote collaboration for post production with easy workflow and media management.
Professional music and audio production software and hardware
Professional media production and automation tools for news journalists and producers
Music composition, performance and publishing solutions
Scan printed music and handwrite scores to complement your Sibelius workflow
Expand your storage space for Pro Tools Cloud Collaboration and Sibelius | Cloud Sharing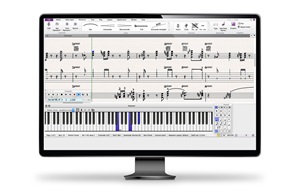 Compose, play, share and print pro-quality sheet music with the world's best-selling music notation software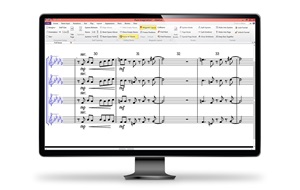 Get the advanced notation tools professional composers, arrangers, engravers, educators and publishers rely on.
Hardware devices for hands-on control of audio and video software and systems
Get advanced mixing workflows and the tightest Pro Tools integration with a modular control surface
Industry-proven shared and nearline storage systems for audio and video workflows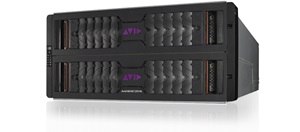 Access archived media and inactive projects fast with high-density nearline shared storage
Professional video editing software and hardware

Capture, monitor and output SD, HD, UHD, 4K, HDR and surround sound content with unique interfaces designed for professional media production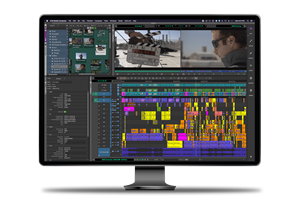 Create better stories with video editing and finishing software for independent editors and moviemakers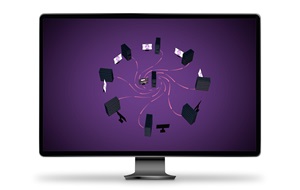 Enable unused or idle computers to render and transcode media, freeing up Media Composer for editing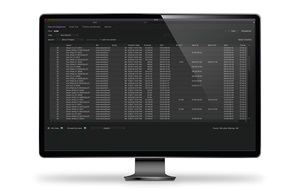 Find the right clips fast with a powerful dialog indexing and search engine option for MC
Add advanced colour correction and Universal Mastering tools to Media Composer
Customise Media Composer for any role in your organisation for better video editing efficiency, production control and security.
Get collaborative video editing, finishing and delivery tools for team-based news, sports and post production.
Edit videos remotely by connecting Media Composer to MediaCentral in the cloud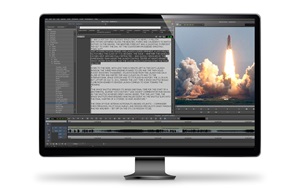 Add INEWS and ENPS systems integration to Media Composer for news editing.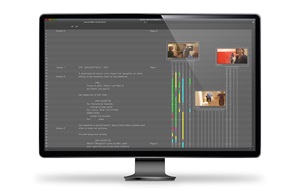 Find the best takes and accelerate script-based editing with a powerful dialog search and sync option for MC