Dalet Galaxy five is the latest evolution of the industry-leading Dalet Galaxy Media Asset Management (MAM) and Workflow Orchestration platform that unifies the content chain by managing assets, metadata, workflows, and processes across multiple and diverse production and distribution systems. Specially tailored for media workflows, this unique technology platform helps broadcasters and media professionals increase their productivity while providing operational and business visibility.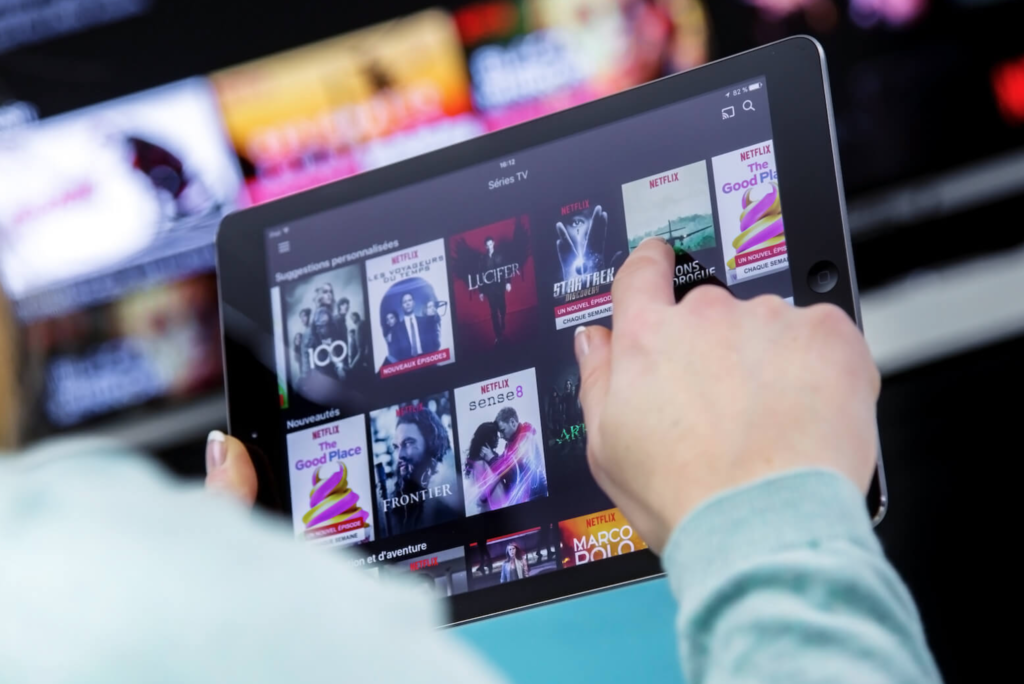 Program Preparation & Multiplatform Distribution
Designed to meet the complex requirements of networks and content distributors who generate large volumes of content for many outlets, the solution features an advanced media asset management and orchestration platform at the core to manage the essential business and operational functions in your production workflow, including media lifecycle, essence, and metadata management. Dalet Workflow Engine orchestrates many human tasks and automates background processes.
Fully integrated tools for ingest and bulk ingest, compliance editing, rough cutting, shot selection, storyboarding, language/captioning, content repurposing, and previewing are easily accessible. Dalet solutions integrate with 3rd party systems, including industry-standard NLEs, traffic, automation and business systems.
Powered by Dalet Galaxy five, the Dalet Unified News Operations solution allows journalists, editors, and producers to collaboratively plan, create and deliver news. The intuitive desktop, web and mobile tools for planning, ingest, scripting, editing, production, playout, analysis, and archive are geared for busy multimedia newsrooms, with social media and audience engagement at the core of their operation.
Collaboration spans across the entire workflow: from planning through scripting, production all the way through broadcast and distribution. All of these activities are served by a single, unified platform and accessible from multiple devices. Chat rooms allow users to open up news stories quickly, using ad-hoc groups to exchange media, scripts, and ideas.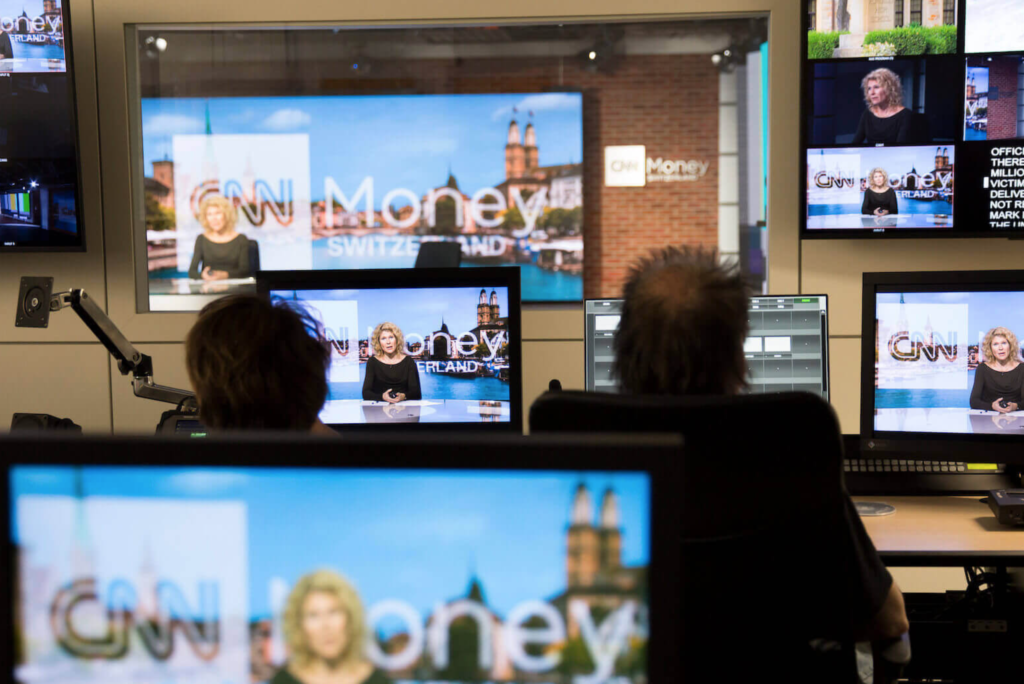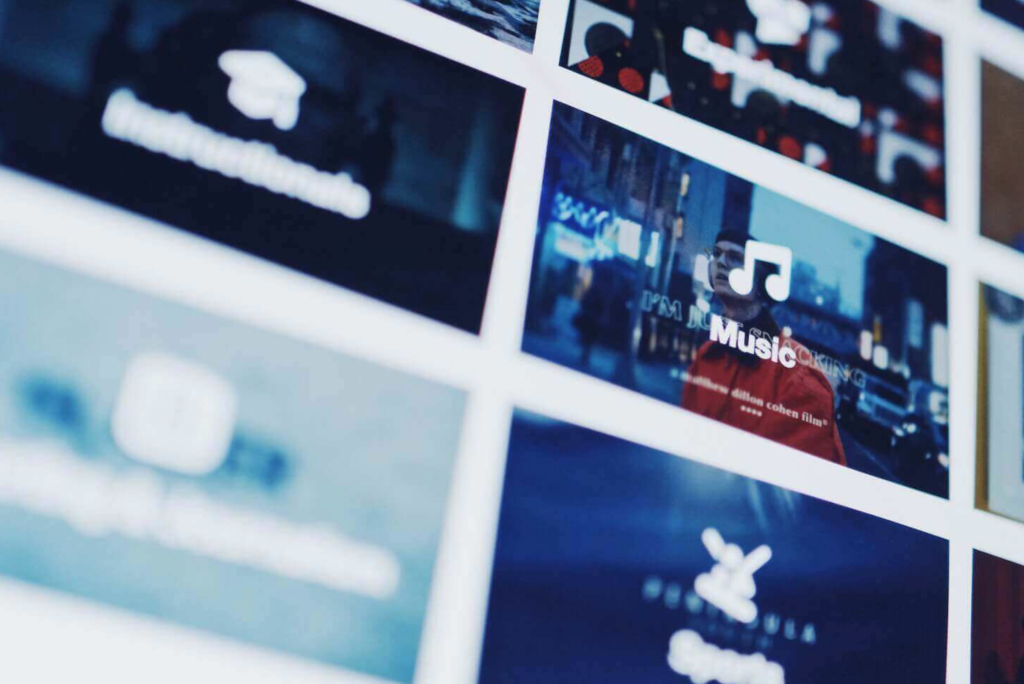 Archive & Enterprise Content Management
From small to large-scale organizations, a well-managed, accessible and connected archive is an essential and valuable part of any content operation. Realizing this importance, Dalet offers end-to-end Archive solutions to optimize your workflow and to maximize your assets.
Dalet's highly flexible Archive solutions manage all type of multimedia content, including video, audio, texts, documents and more. Ideally suited for News, Sports, Programs and Radio workflows, our Archive solutions make media easily accessible and findable from any location through a web or mobile client, but also to third-party systems thanks to the rich integration layer.