Ross powers video productions for billions of global viewers daily with the industry's widest range of smart production solutions. Ross makes it easy to create compelling news, weather and sports broadcasts, engaging material for sports stadium screens, entertainment shows and rock concerts, educational institutions, legislative assemblies, corporate applications and inspiring content for houses of worship.
XPression is the fastest growing real-time motion graphics generation system in the industry today. Aprt from being real-time, XPression is also designer friendly, IP ready, scalable and  handles it all: SD, HD, in SDI or IP, UHD/4K in Quad-Link or 12G Single-Link SDI. 
 Graphite is an all-inclusive system that combines superb big switcher performance with visually stunning 3D graphics, instant access clip servers and pristine audio clarity – all with the reliability of separate system components. Graphite provides a full production solution within a single 4RU frame, is ultra reliable and durable, has a fully equipped system and guarantees a flexible workflow and incremental growth. 
Furio Live is the ultimate next-generation remote control camera system for live productions. Combining a high speed dolly, silky-smooth lift, and ultra-fast pan & tilt head with two intuitive and responsive control systems, Furio Live delivers a unique combination of speed, fluidity, and responsiveness in a compact and modular package – perfect for capturing all the action at live events. In addition to its superior performance, it also  saves time with quick setup to optimise efficiency and is budget friendly.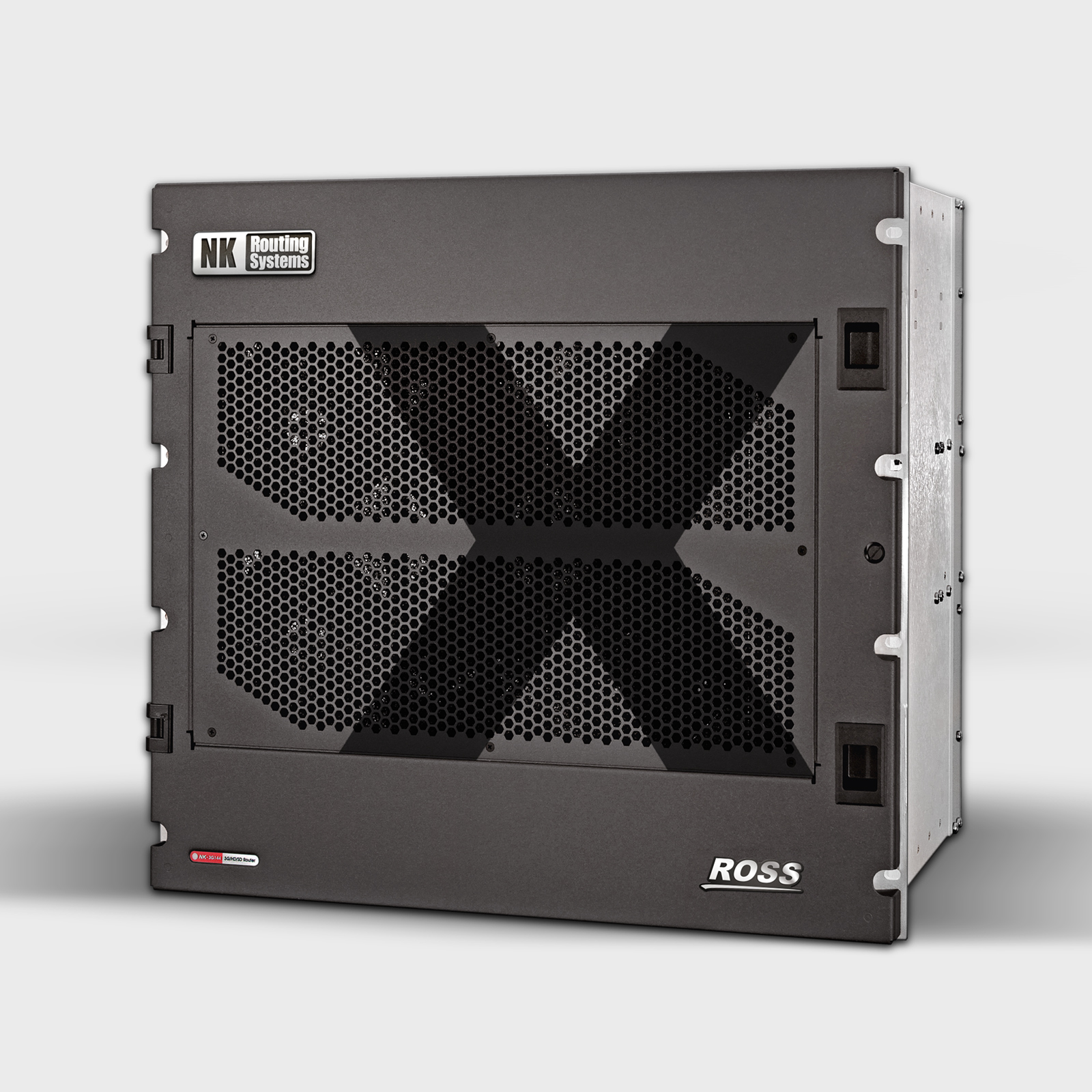 The NK Series routing family is a cost effective, high performance routing platform for Studios, OB Vans, and Flypacks. NK Series is compact, robust, and simple to use. With a variety of frame sizes and format choices NK routers excel in providing high quality routing in a cost-effective manner. With a comprehensive format support, size flexibility and industry standard control protocol, this routing system is also budget friendly.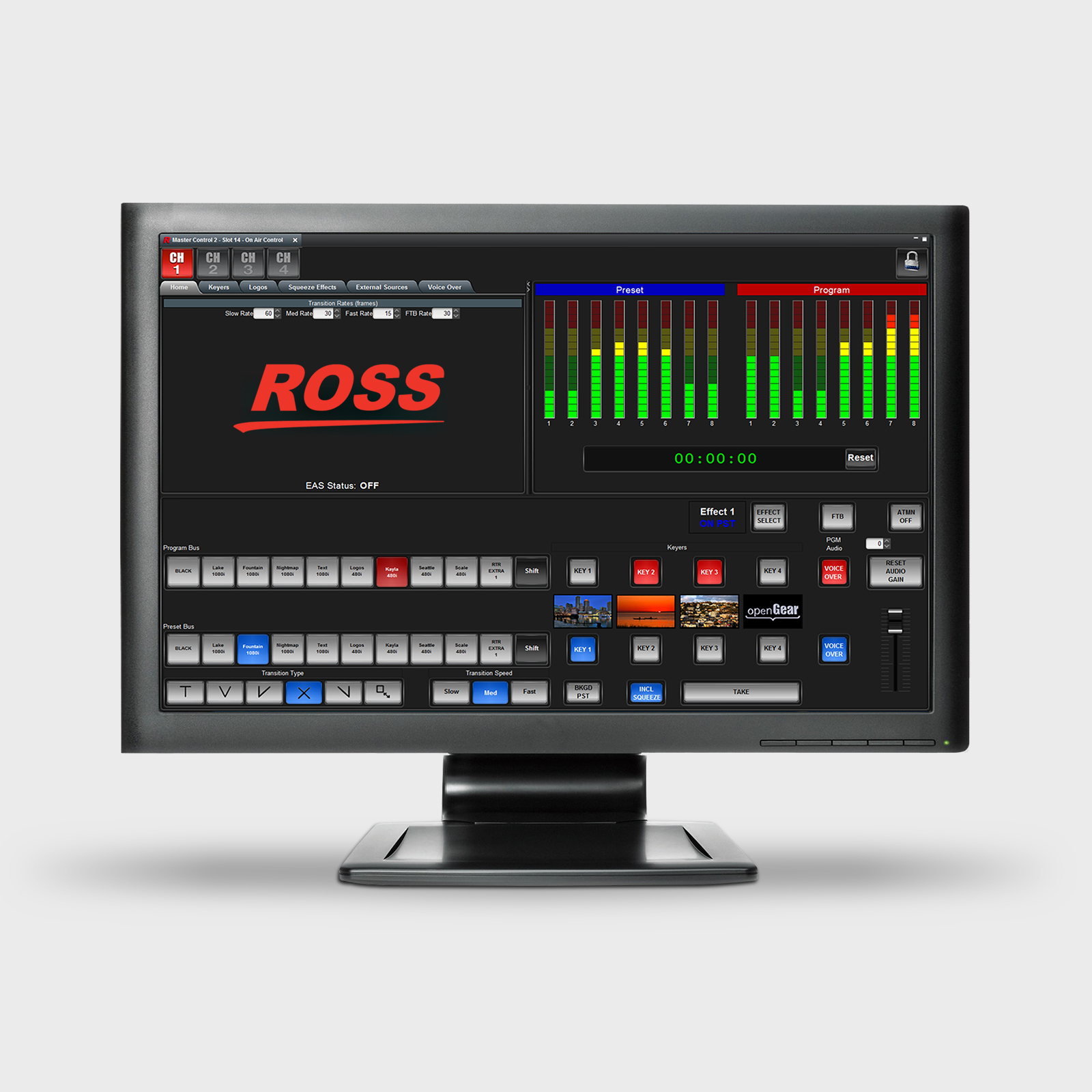 High-quality master control and branding are now affordable with the MC1 family of Master Control Switchers. Supporting workflows from SD to UHD 4K, MC1 scales from stand-alone branding to multi-channel master control installations. It adapts easily to manual or automated control. MC1 UHD provides peace of mind by solving your keying and branding needs in master control and playout workflows. If you require high-quality HD or UHD with low latency, multiple keyers, logo store, and 24/7 reliability, MC1 UHD is the ideal solution.
Automated Production Control (APC) is now common place, delivering operational efficiencies, while taking complexity out of the production process. OverDrive is the most advanced APC system on the planet, enabling the most sophisticated productions to be executed cleanly and consistently, while delivering substantial savings in operational costs. With nearly 400 systems on-air, OverDrive is the world leader in APC. Both manual and automated control is provided to both Ross and third party devices including production switchers, routing systems, video servers, audio mixers, robotic cameras, and graphics systems.